When it comes to expanding your business, there are many routes that you can take. Whether you are a fledging start-up or an established market leader looking to retain its position at the top, driving your business forward by expanding your commercial vehicle fleet is a vital step in the right direction for many. The question of whether to buy or lease a van for business is however one of the most asked amongst our customer base. Both buying and leasing have their own advantages. As a leading provider of both new and used vans for sale and for lease, we make it easy for business customers to source the quality commercial vehicles that they need to take their company to new heights.
According to the most recent statistics generated by The British Vehicle Rental and Leasing Association (BVRLA), there has been a 16.2% increase in the number of vans that have been leased by business leaders in the UK. As a result, leasing is becoming the preferred option for funding commercial vehicle investments, with the process unlocking a range of financial, administrative and operational benefits for the businesses at the centre. In this blog post, we take a closer look at the advantages of leasing from a business perspective so you can determine whether van leasing is the right next step for you, your budget and your company.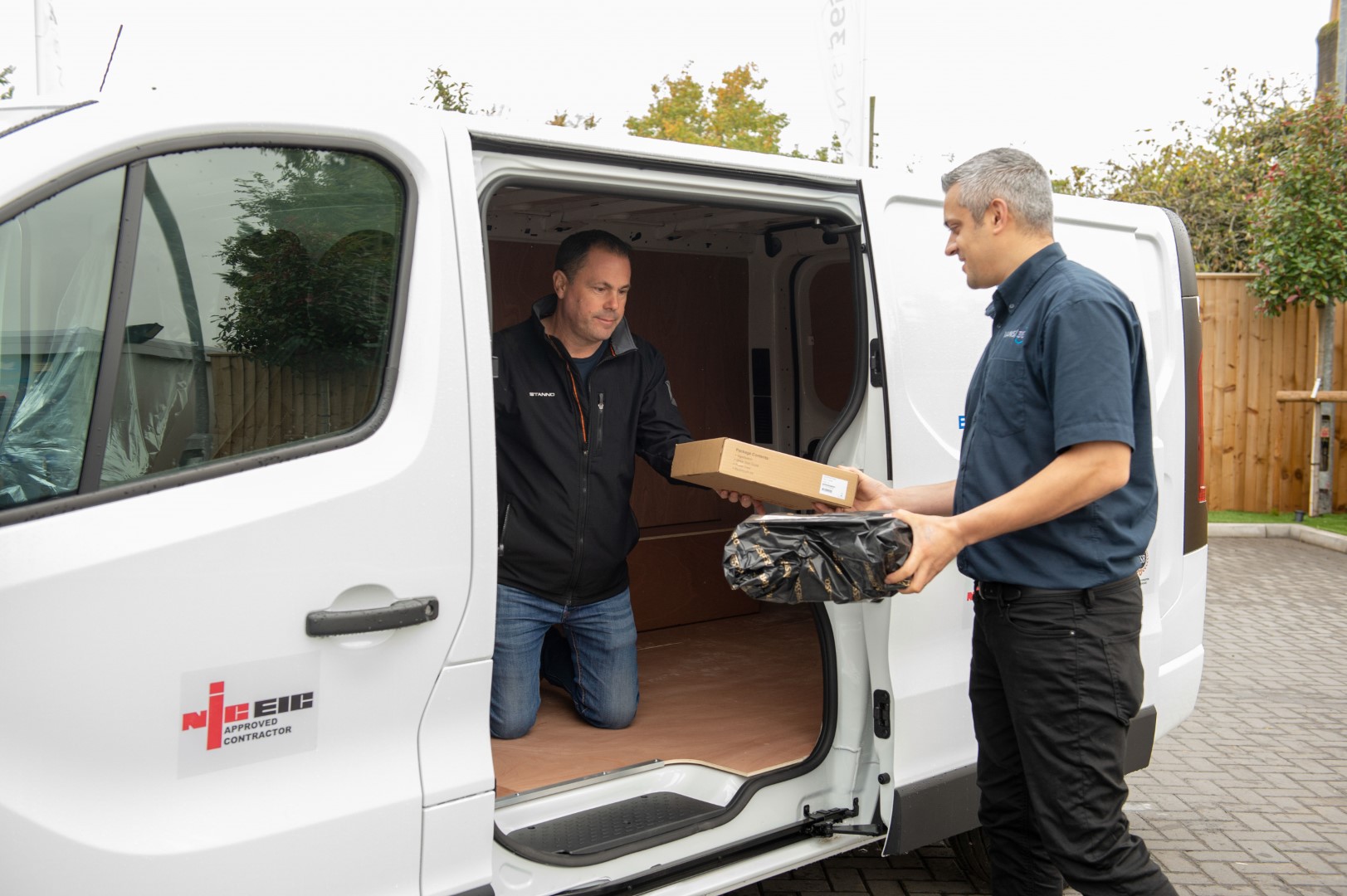 No significant outlay upfront
The funding of any commercial vehicle through your business is a significant investment. Unlike with buying a van, leasing a van doesn't require a huge chunk of cash to get started. Instead of paying for your vehicle upfront, the cost of the vehicle is spread over a specific contract term, with fixed, low monthly repayments at a fixed interest rate coming as standard across many van leasing finance products.
Better tax efficiency for your business
The tax saving benefits can also be more advantageous when leasing a commercial vehicle. You could even claim up to 100% of the VAT back on your monthly payments if you are registered for VAT and the van is only being used for business purposes. These costs can be claimed as expenses when filing your tax return alongside other allowable van and travel expenses.
A fixed cost for motoring
Many leasing companies provide product adds-on meaning you can harness fixed costs for servicing, maintenance and repairs throughout the length of your contract term. Thanks to these fixed motoring costs all you have to worry about is fuelling your vehicle, and fulfilling your road tax and insurance obligations.
Finding the right leasing solution
Unlocking the benefits of van leasing all depends on the finance product you select. There are pros and cons to each, with some finance products being set across a longer term, enforcing mileage restrictions or resulting in an overall payment that outweighs the cost of purchasing outright. Here at Vans 365, our team has the experience and expertise to connect you with the right finance product. We provide a range of leasing options through Business Contract Hire, Business Contract Purchase, Business Finance Lease and Business Lease Purchase as a result.
To discover more about which van leasing product is the best way to fund your commercial vehicle, get in touch with our team today to discuss your requirements.
Share this article