Leading new and used commercial vehicle dealer Vans365 is pleased to announce details of their recent acquisition of Low Cost Vans Bristol. The purchase of the well-established dealership is just one part of Vans365's exciting 2019 growth strategy, a year that is already set to be a positive and highly successful one for the independent supplier.
Set up in 2010 by Managing Director Jordan Franklin, Vans365 is one of the fastest growing commercial vehicle suppliers in the UK. Its growth strategy is based on supplying new and quality used vehicles to business owners and companies across the country.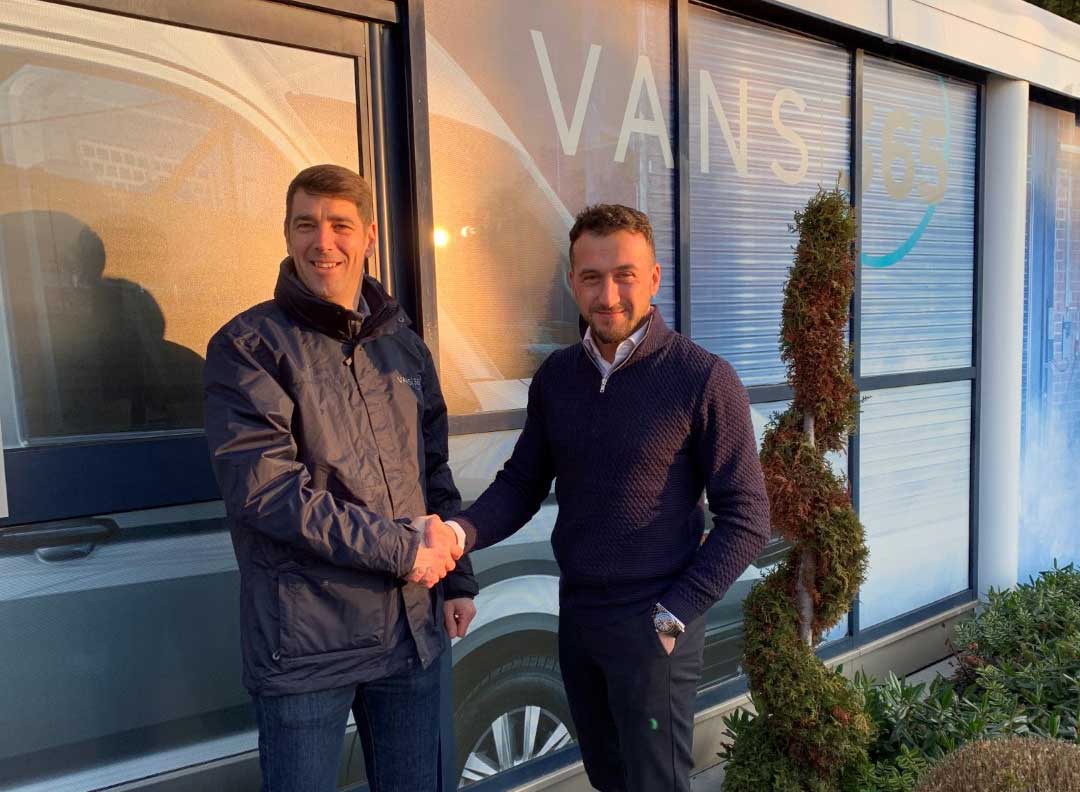 "The acquisition of Low Cost Vans Bristol is an exciting and positive step for our company. The business is well respected and has been trading in Clutton for some 15 years. The acquisition will bring together a wealth of light commercial vehicle experience and I look forward to managing the ongoing transformation and growth strategy with new General Manager Matt Lock under the Vans365 brand.
"With assistance from Matt and the wider team, the success of the Vans365 brand will be elevated to new heights, said business owner Jordan Franklin."
The deal sends a clear signal about the company's ambitions and the desire to grow the business in the south west and beyond. The Low Cost Vans site will become the brand's dedicated Part Exchange outlet supplying lower priced, higher mileage commercial vehicles. The existing Vans365 HQ will focus on delivering new, quality used and leasing solutions for business owners
"Both myself and the rest of the Low Cost Vans Bristol team are excited about the deal and the new challenge ahead. I would like to thank all of our customers for their business. I look forward to greeting them once again under the Vans365 brand and catering to all of their specific requirements with our complete, high quality professional service," concluded Matt Lock.
Share this article